Building a Natural-Looking Smile
If your teeth have been chipped, damaged, or broken, the IPS Empress can restore your smile by building up an artificial tooth that matches the rest of your natural teeth.
There are 32 shades available to match the restoration materials to your teeth for results that'll have people guessing what tooth was damaged in the first place. Visit us for your dental needs and book an appointment today.
Request Appointment
Producing Highly Aesthetic Restorations
Using the IPS Empress allows for the creation of seamless, natural-looking restorations. With its innovative features and materials, the process is efficient and produces fillings that blend in with your natural smile.
The beneficial features of the IPS Empress include:
32 shades for accurate shade matching
Translucency and opacity that is true-to-nature
High lustre polish for a lasting shine
A natural fluorescence effect
5 Steps to Achieving a Seamless Smile
In 5 simple steps, we can restore your teeth using the IPS Empress. This device can layer enamel and dentin material of different translucencies for seamless, natural-looking results. We'll determine the right shade for your teeth, bond, fill, and cure the restoration before finishing and polishing up our work.
Step 1: Preparing Your Teeth
We'll begin by determining what shades will best match the rest of your teeth. Once the correct shades are chosen, we'll prepare your teeth by etching them, which allows your teeth to better absorb the bonding materials.
Step 2: Bonding
Now that your teeth have been etched, the bonding material can be applied to the treatment area. The bonding is then cured for 10 seconds using a specialty LED light.
Step 3: Enamel & Dentin Fillings
Step 5: Finishing & Polishing
Once your tooth is restored, your dentist can shape it to create a natural appearance. The restored tooth can then be polished for a stunning finished product.
Investing in Better Oral Health
Our team cares about improving your overall oral health, including the appearance of your smile. We use technologies like IPS Empress in combination with our knowledge and experience to deliver quality dental care to our patients.
Visit us for your dental needs and book your next appointment.
Request Appointment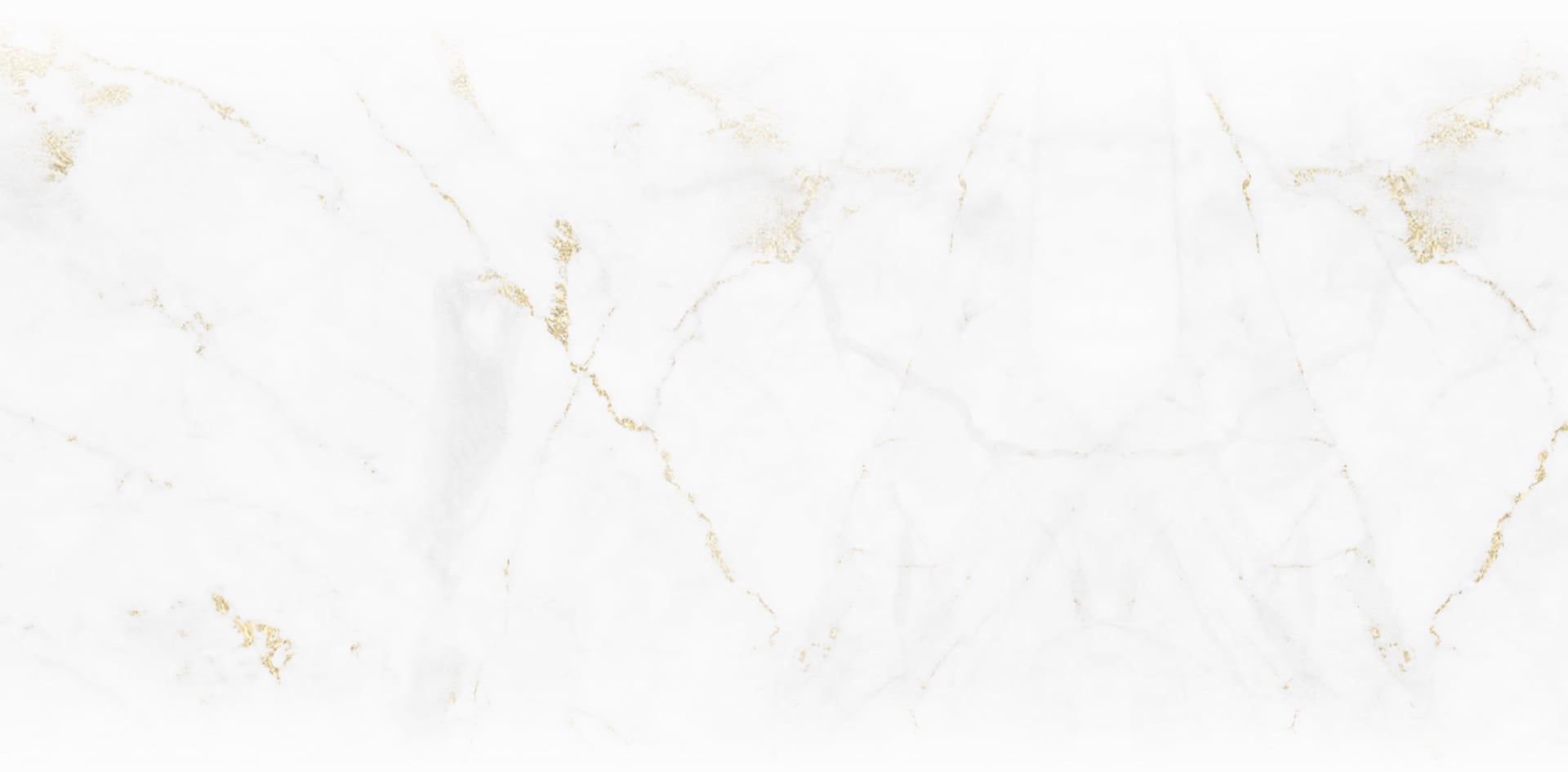 Find us on beautiful 10 St. NW. Parking is available behind our building.

Address
204-320 10 St. NW

Calgary

,

AB

T2N 1V8
Hours
Monday

:

7:30 AM

–

3:30 PM

Tuesday

:

7:30 AM

–

3:30 PM

Wednesday

:

7:30 AM

–

3:30 PM

Thursday

:

11:00 AM

–

7:00 PM

Friday

:

7:30 AM

–

3:30 PM

Saturday

:

Closed

Sunday

:

Closed
*We are closed alternate Mondays and Fridays. Please call us for availability.
Request Appointment