Our goal at Kensington Dental Care is to provide you with services and guidance to help you maintain a healthy oral environment. Good oral health is an integral part of maintaining total body health and a visible part of your overall health and vitality.
Our clinic is designed to be a bright, contemporary space, where we can comfortably deliver comprehensive dental care. We strive to keep our office relaxed and friendly, with a less clinical feel, in hopes of making your dental care a more enjoyable experience.
The staff at Kensington Dental Care have years of experience in the dental field. We enjoy our work in dentistry, and all members of our team stay current with regular continuing education. We are dedicated to using the latest sterilization methods and equipment.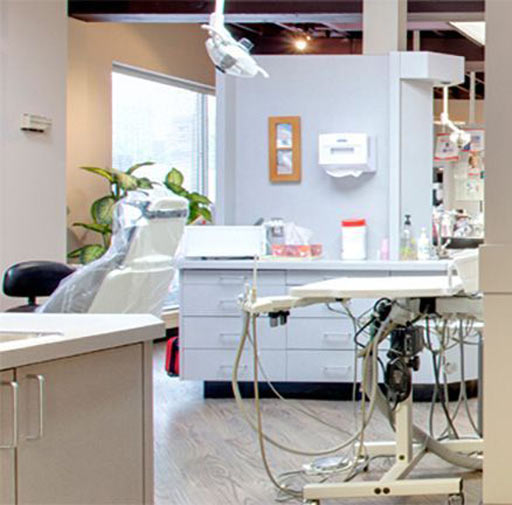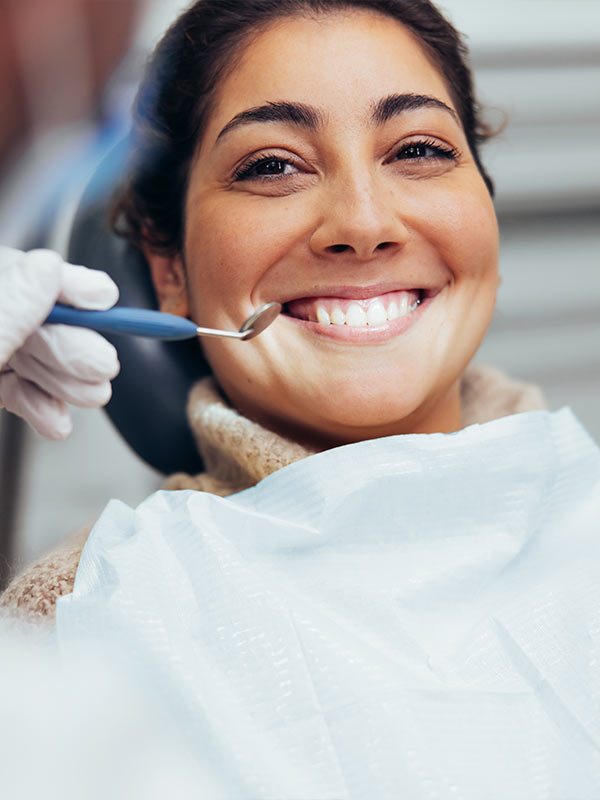 Information about our team is coming soon!
Providing Dental Care For Our Community
"I had the opportunity to participate in a Smile Dental Clinic organized by The Alex, a community health centre here in Calgary. My staff and I volunteered our time and our office to treat the dental needs of some of the less fortunate children and young adults in our city. The experience was overall rewarding and gave us a chance to give back to our community. The need was overwhelming so it felt good to make some headway into a huge problem regarding dental health in our city."
-Dr. Geoff Van Blaricom
Call today to book with our dental team in Calgary for comprehensive dental services. Trust Kensington Dental Care for all your dental needs.